Welcome to True North Christmas Lights
The holiday season is a time for family, friends and celebration. A quality christmas light display can excite children and create a festive ambience throughout the entire community.
It is our pleasure to be a part of this experience. Our service vehicles are fully stocked with all your lighting product needs! LIGHT IT UP CANADA!
Top 6 Reasons To Hire Us
True North Brand 3LED Lights are VERY BRIGHT
True North Brand Lights are available in 6 UNIQUE ALTERNATING COLOUR SCHEMES that are NOT AVAILABLE in other stores
Let us SAFELY assume the RISK of working on your icy roof and large trees.
Fully INSURED for liability and WCB
We are a people based company, we hold customer and team member satisfaction to a high standard
True North operates with a focus on Safety and Professionalism
---
True North 3-LED Technology Makes For A Brighter Bulb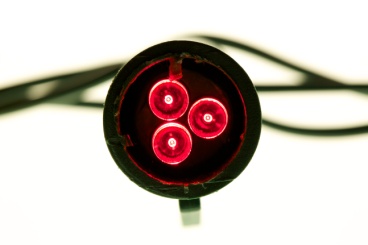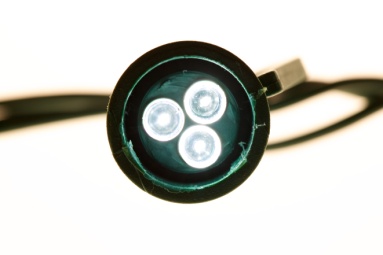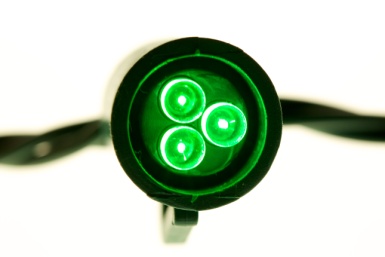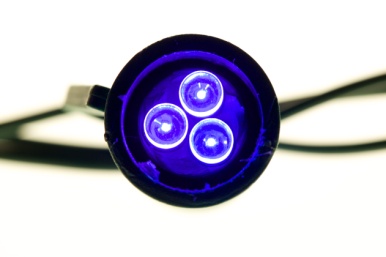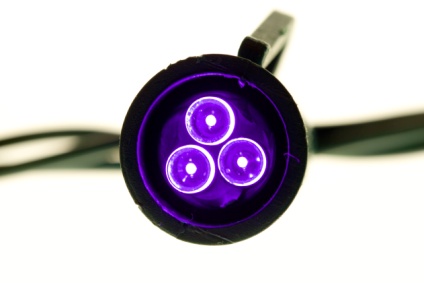 ---
For houses we recommend the use of C9 lights clipped individually
THESE ALTERNATING COLOUR COMBINATIONS ARE NOT AVAILABLE IN STORES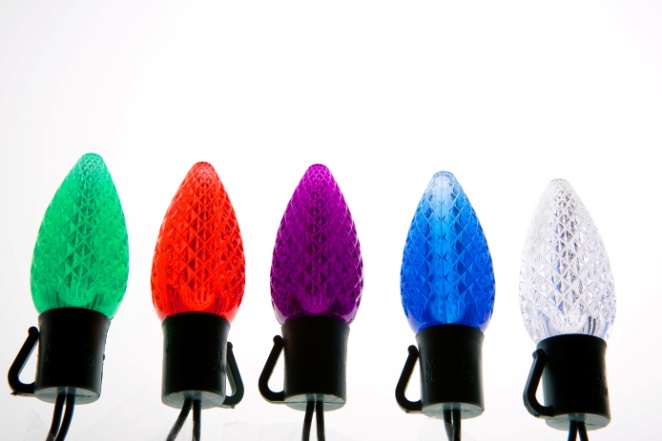 Multi-Colour with Purple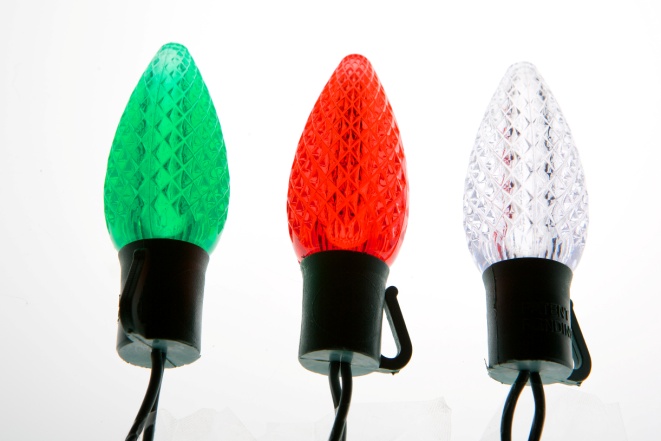 Red, Green & White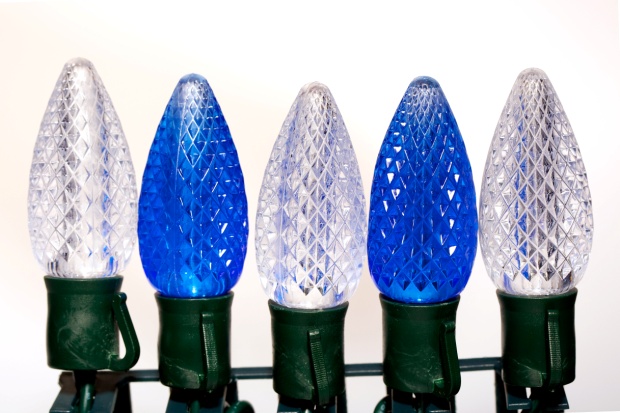 Blue & White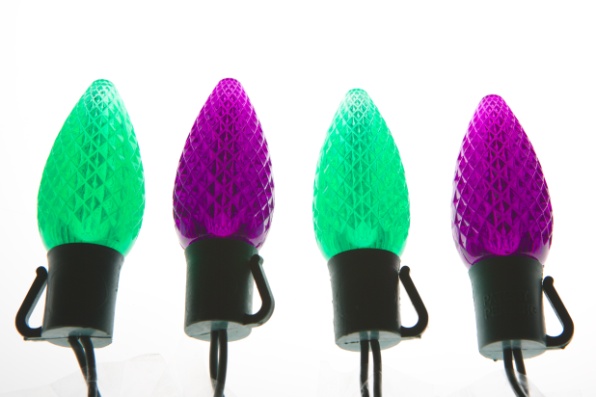 Green & Purple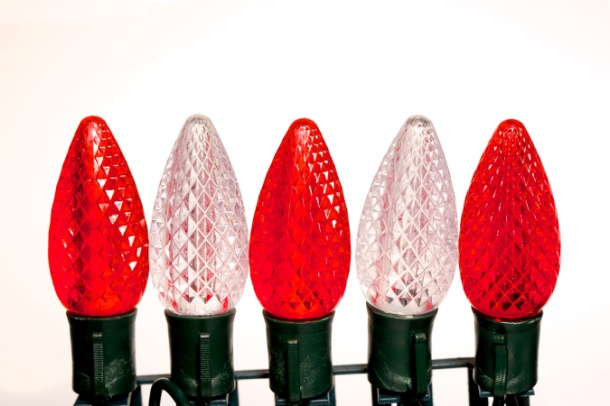 Red & White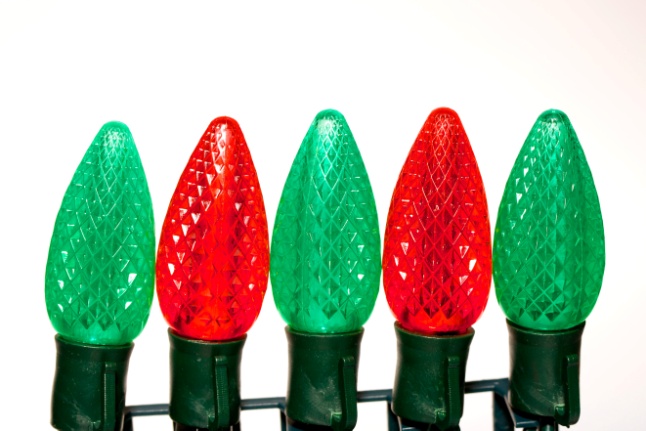 Red & Green
---
True North Also Carries The Classic Whites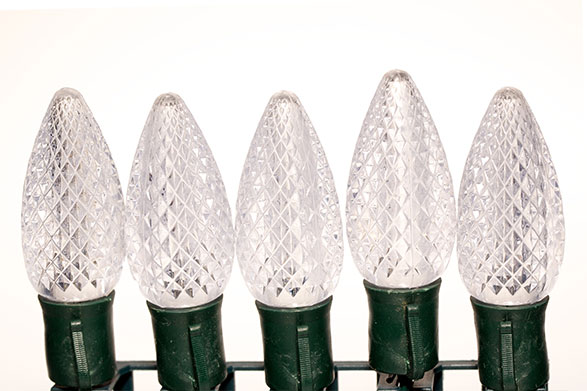 Warm White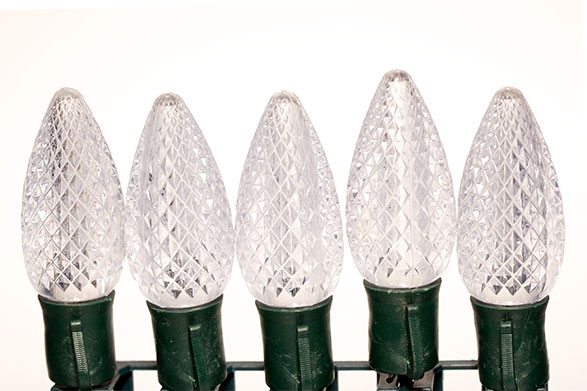 Pure White
---
For houses that have gutter guards we recommend the use of twinkle wraps with specially designed hooks.
A twinkle wrap consists of 2 strands of C6 lights intertwined.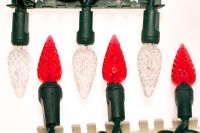 Red & White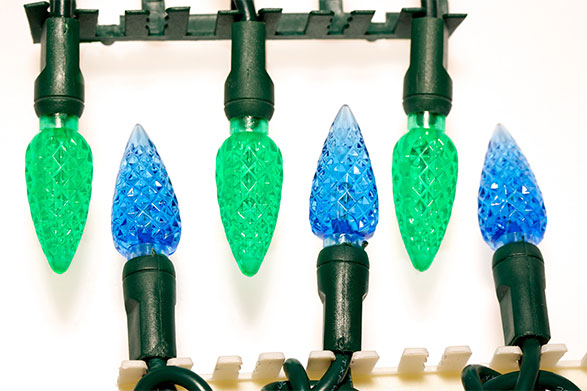 Blue & Green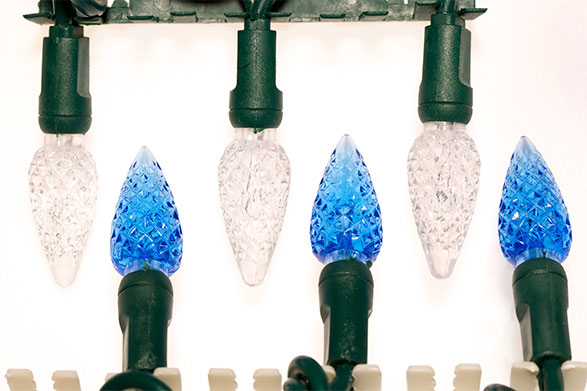 Blue & White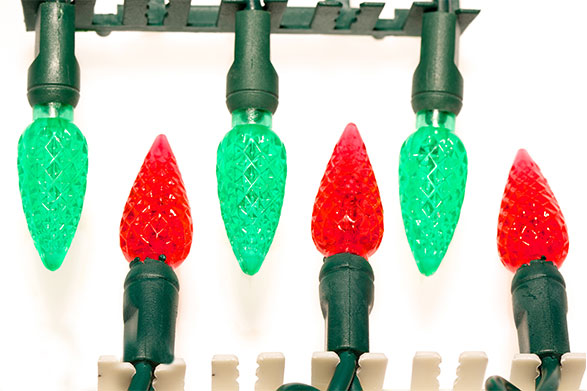 Red & Green
---
If you would like to light up your tree we recommend the use of C6 strands.
LED C6 (Small Bulb)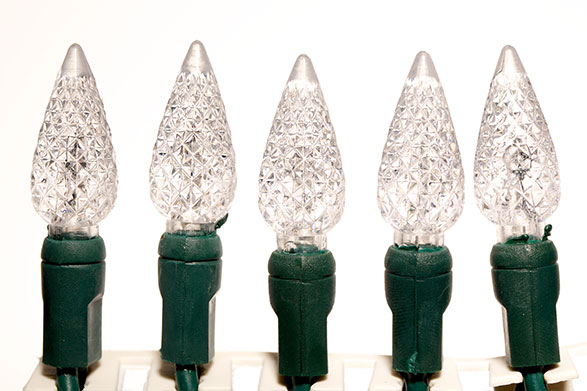 Cool White or Pure White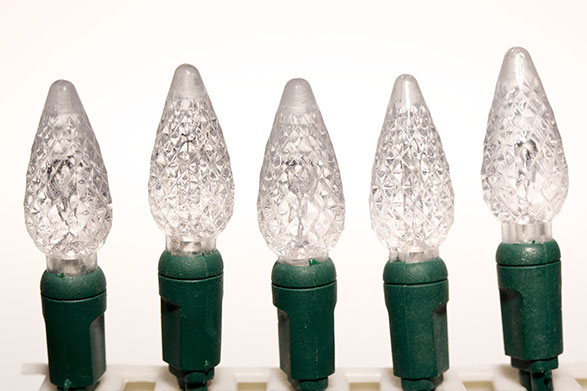 Warm White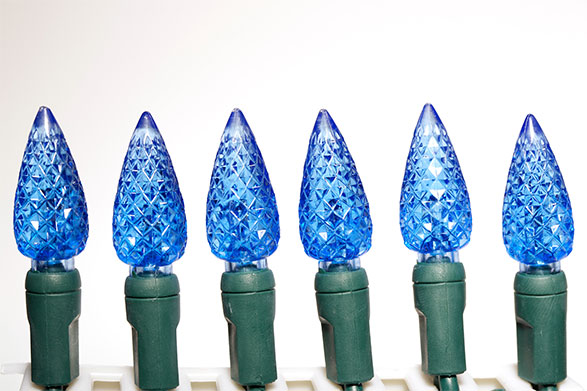 Blue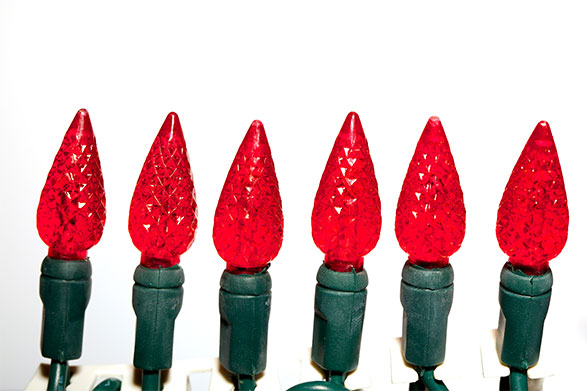 Red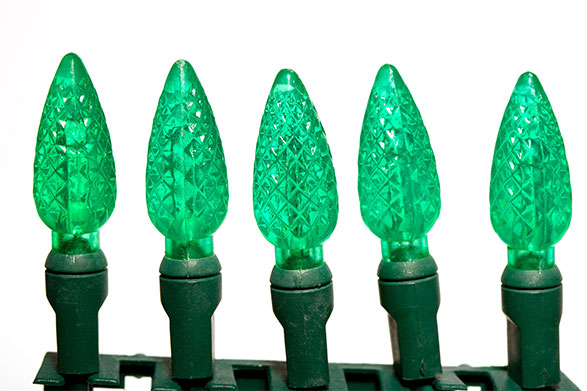 Green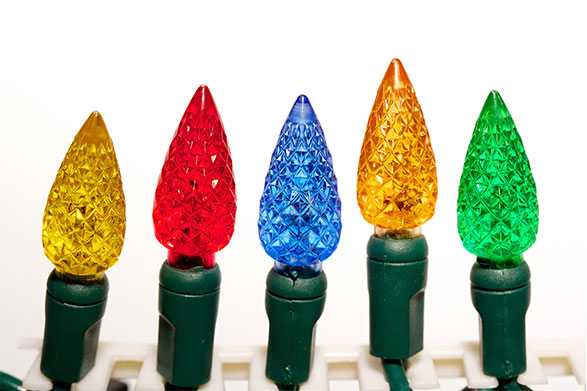 Multi Color with Gold